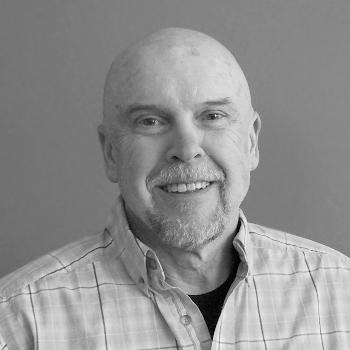 Mark Ellingson /
Lead Pastor
Pastor Mark has been leading the community at Fridley Covenant Church since 2004, after 19 exciting years of youth ministry. He is a graduate of Bethel University and Seminary.
Mark and his wife, Robyn, have three grown children. With the addition of a granddaughter, Mark has all the thrills and perils of everyday family life. In his off-hours, he loves to customize old cars.
Dan Brodin /
Associate Pastor
Pastor Dan was the senior pastor at Fridley Covenant Church until 2004, when he followed God's lead to be a chaplain at North Memorial Hospital. He now serves with us in a part-time capacity, so both North Memorial and Fridley Covenant Church are blessed with his gifts.
Dan and his wife, Petra, have three grown children and several grandchildren.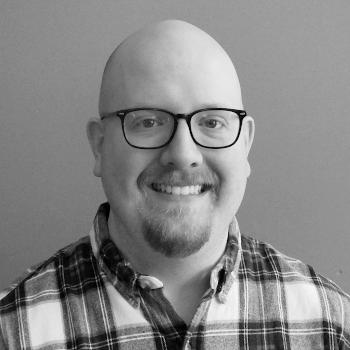 Brad Halbersma /
Worship Leader
Brad came on board as worship leader at Fridley Covenant in February 2016. In addition to leading the worship team, he is a professional musician, singing or playing piano for various choirs and gigs around town. Brad is a graduate of the University of Northwestern, St. Paul, with a degree in music.
In his free time, Brad enjoys playing video games on his custom-built PC. He is also a dedicated Star Wars universe fan, as well as a player of the Australian didgeridoo.